Søren Bebe Trio | Searching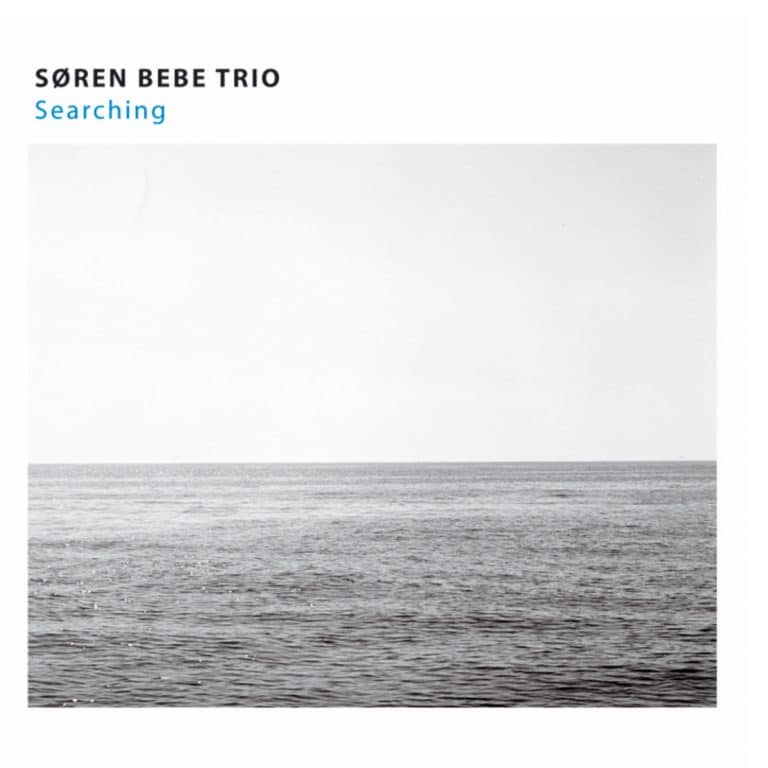 Why not share this album with your friends?
"Great album! Very moving and delicate music. Even those not particularly into Jazz music should love this."
The debut album from Søren Bebe Trio. Released in 2007 on Music Mecca.
Søren Bebe PIANO
Anders Mogensen DRUMS
Niels Ryde ELECTRIC BASS
Recorded May 2007 at Soundtrack Studio, Copenhagen, Denmark.
Recording engineer Ole Hansen
Photos & Cover Art by Christina Leithe Hansen
Portraits by Peter A. Petersen
Anders Mogensen plays Limousine Drums, Avantgarde Cymbals, Anders
Mogensen Signature Sticks and uses Roland Electronics.
Niels Ryde plays Godin A4 fretless bass.