Get a FREE album today from critically acclaimed Scandinavian jazz piano trio, Søren Bebe Trio, and hear for yourself what the critics are all talking about.
Where should I send
Your Free album?
"Listen to this album and you too, like me, will be transported to a better place."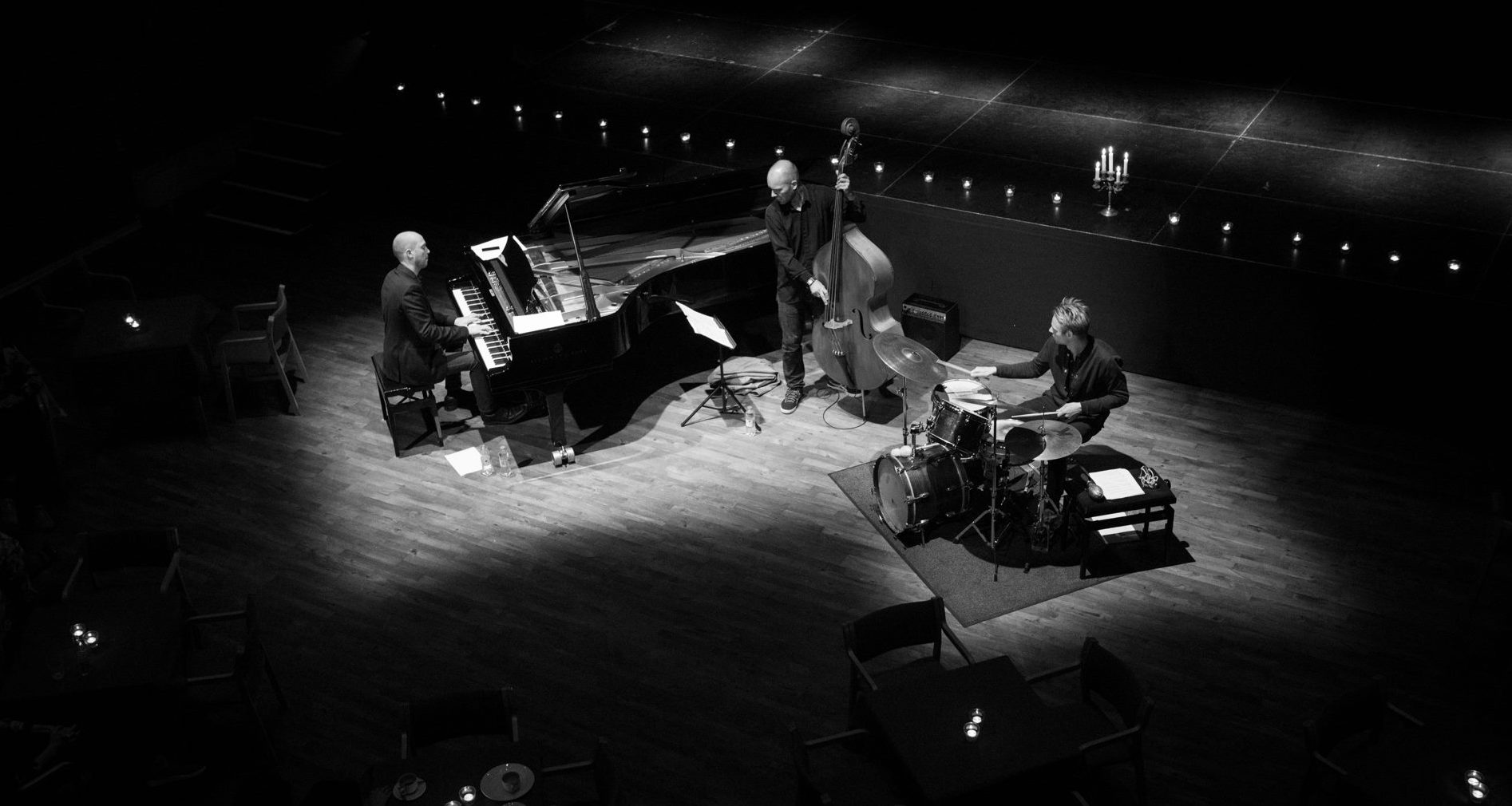 "There is an elegant and sensitive softness that comes along with a dazzling transparency and touches the heart."
"Veteran jazz enthusiasts and those newly introduced to jazz will love the Soren Bebe Trio….Superb work!
Sign up to my monthly newsletter below to download your free album.
I will NEVER share your email with anyone and you can ALWAYS unsubscribe with a single click – NO questions asked.
"Bebe certainly belongs to the tradition of lyrical pianists that goes from Erroll Garner and Bill Evans through Keith Jarrett. What Bebe adds to the lyrical tradition of the piano is a sense of folk-like simplicity, with mourning melodies blossoming like shy night-flowers."
"A tone of Scandinavian melancholy that is deeply moving"