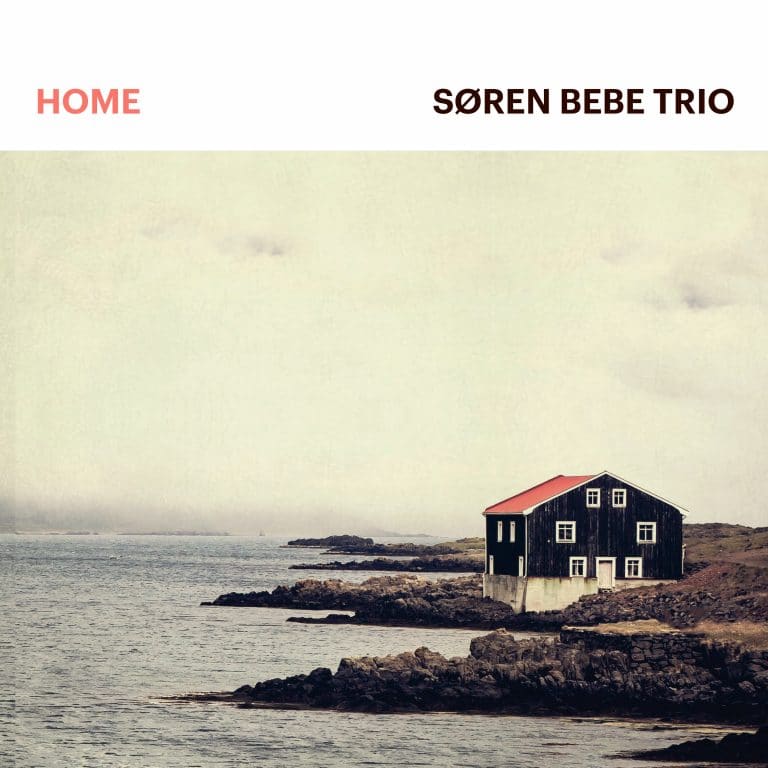 Why not share this album with your friends?
"Listen to this album and you too, like me, will be transported to a better place."
Track list:
1. The Path to Somewhere
2. Tango for T
3. Trieste
4. Tyst
5. A Simple Song
6. Haarlem Landscape
7. Time
8. Floating
9. Look Out Now
10. Home
11. Tak
Lineup:
Søren Bebe – piano
Kasper Tagel – double bass
Anders Mogensen – drums
Press:
The fifth studio album from the Danish piano trio 'Søren Bebe Trio' is out November 1. 2016 and will be presented on a release tour the same month which among other places will take the trio to the UK for the first time to perform at the legendary PizzaExpress Jazz Club during the EFG London Jazzfestival.
Recorded by Boe Larsen at his MillFactory Studio in Copenhagen and mixed and mastered by Jan Erik Kongshaug at his famous Rainbow Studio in Oslo, the sound is as good as it gets.
The album consists of 11 original pieces by pianist and bandleader Søren Bebe and is the fifth album from this critically acclaimed Danish piano trio.
Credits:
Recorded by Boe Larsen at MillFactory, Copenhagen.
Mixed & mastered by Jan Erik Kongshaug at Rainbow Studio, Oslo.
All Compositions by Søren Bebe
Produced by Søren Bebe
Art Work by Maiken Ingvordsen at So What Copenhagen