Søren Bebe Trio | First Song (Homage to Charlie Haden)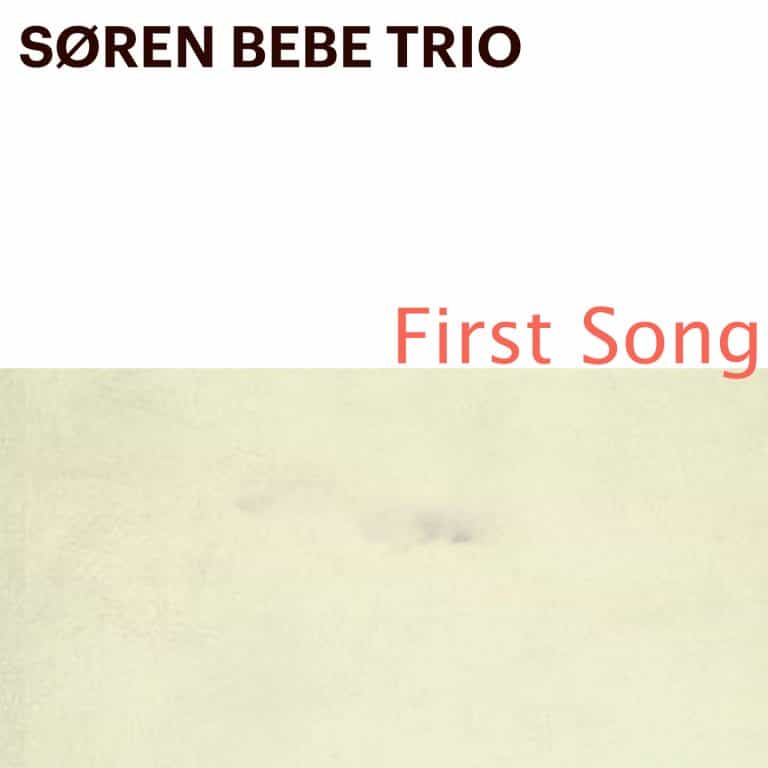 Why not share this song with your friends?
Our homage to the amazing Charlie Haden. Mixed and mastered at Rainbow Studio, Oslo, by Jan Erik Kongshaug
When we recorded our album "Home" in 2016 we finished off the session with a rendition of Charlie Haden's beautiful ballad "First Song". 
We had Jan Erik Kongshaug mix it and released as a single later that year.
Available on most streaming platforms and as download in HD 24bit/96khz Wave in the shop.