Save on CD Bundles Today!
As a valued supporter of my music, I'm thrilled to offer you an exclusive 50% discount on your preferred bundle. 
And if you're truly passionate about immersing yourself in our artistry, consider embracing all four CDs, with me covering the shipping costs!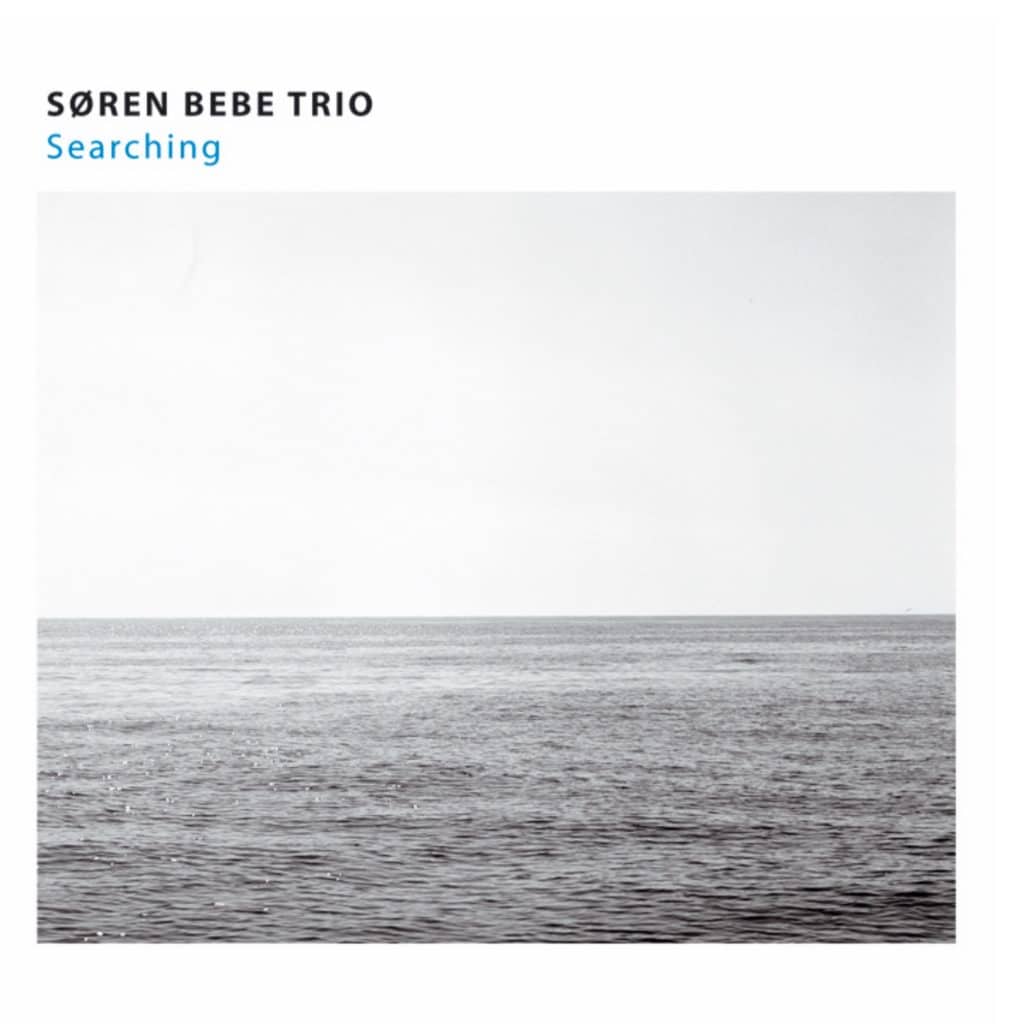 Our very first trio album "Searching" which has been said to "showcase a fusion of delicate melodies and dynamic rhythms that transport you to new sonic landscapes
Our follow up album from 2009, "From Out Here," praised as "a deeply introspective work that explores the depths of emotions through heartfelt improvisations.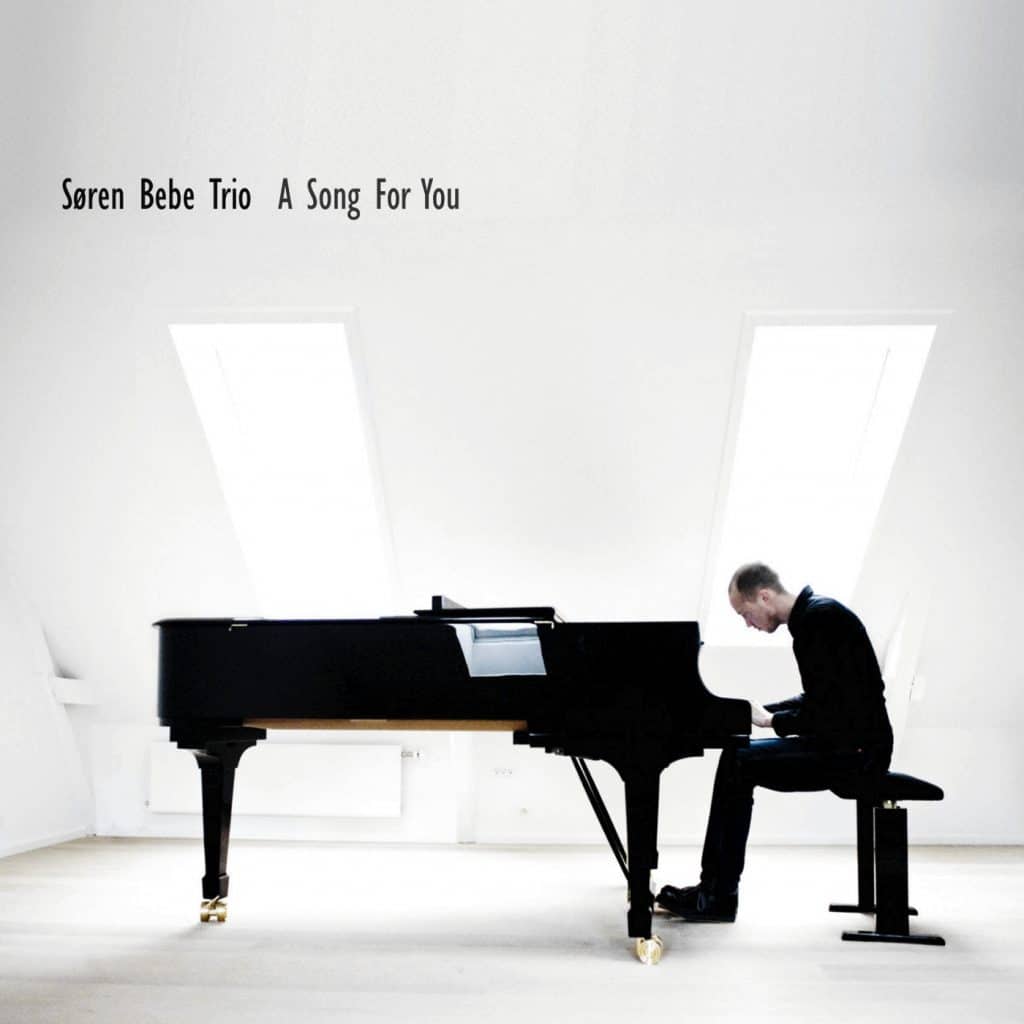 From 2012, this was the album that opened up for some wonderful concert opportunities for us  in both South Korea, Hong Kong and South by Southwest in the US.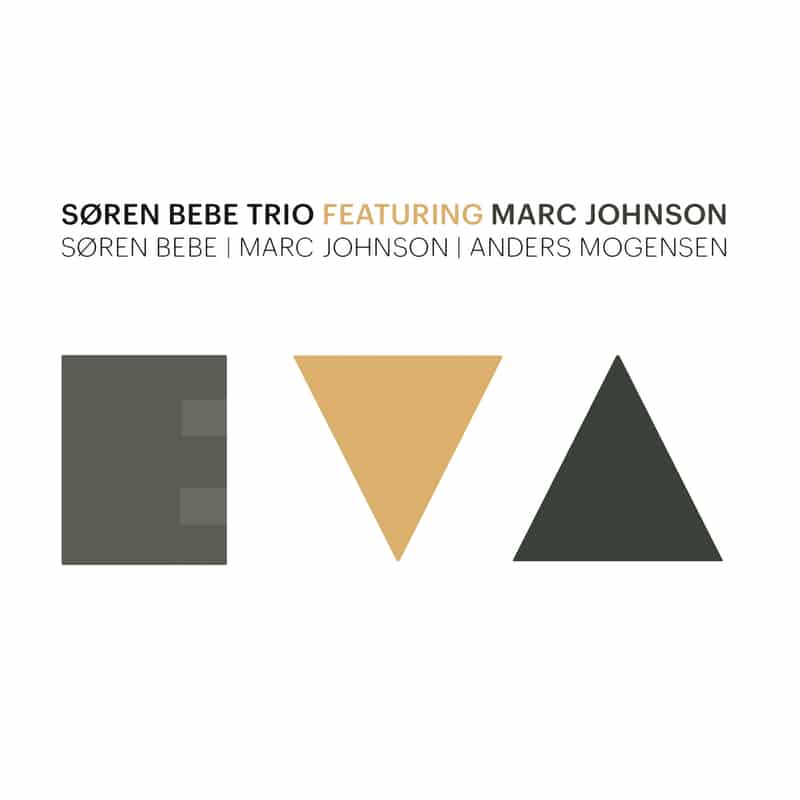 From 2013, "Eva" (dedicated to my then newborn first daughter) marked the switch in the band from electric bass to double bass. Recorded at one of NY's finest studios: Sear Sound.
If you opt for all four CDs, not only will you enjoy the immense musical treasure trove we've created, but I'll also cover the shipping costs for you!